How to protect your Facebook in 5 easy steps
Securing your Facebook Account



2.38 billion people use Facebook.

In 2018, Facebook was attacked and 50 million accounts were affected

.

Trying to get ahead of the breach, Facebook logged off 90 million users.



Keep your Facebook safe and sound, It may not seem like it's a pathway to your bank or credit cards but it is a pathway into your life and it needs to be protected.
---
The first step is to change your password.

Facebook doesn't show you password strength

so you may want to read our article on creating a strong password for ideas. You can always use a reliable password safe so that you feel more sure about not getting locked out. It isn't that difficult to reset your password if you do forget so make privacy your priority!
---
Here are the steps for securing your Facebook:
Go first to the site or the Facebook app and please Follow the instructions below:



How to change your Facebook password on your phone's app:



Go to the Menu Icon (the icon with the 3 horizontal bars) and click there: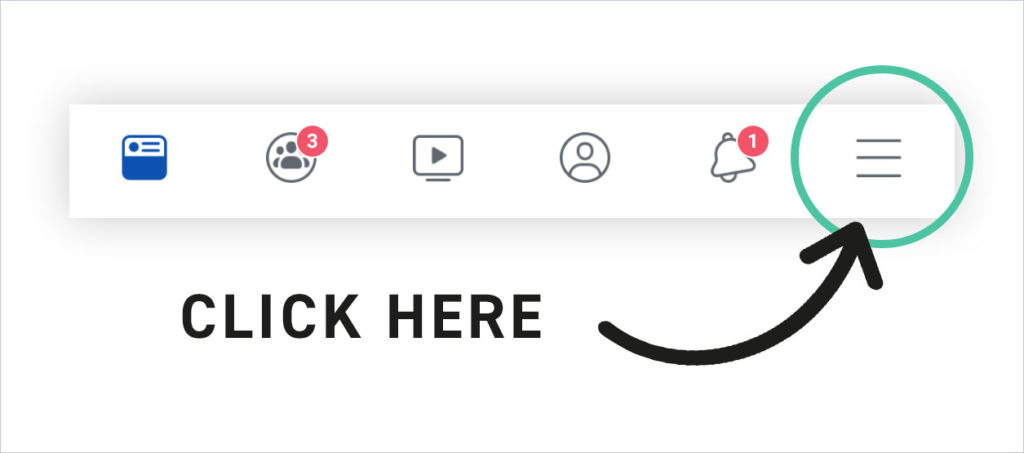 Scroll down to "Settings & Privacy" and Click on it to open the sub-menu: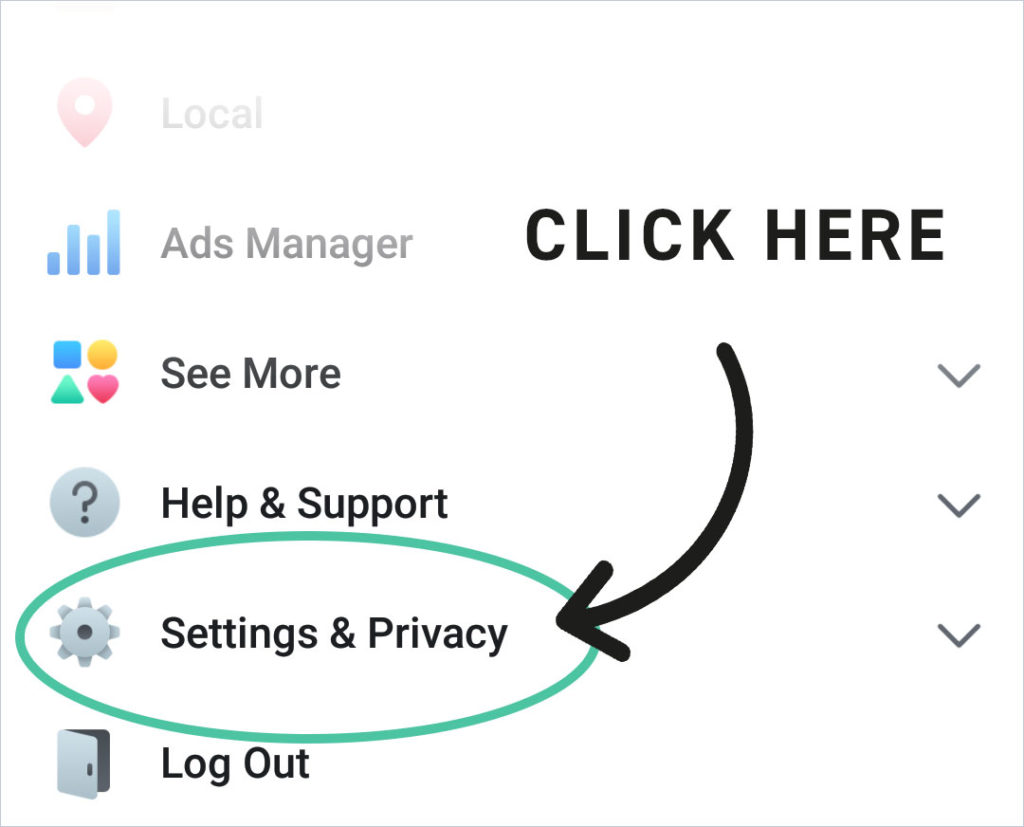 Select then "Settings" from this sub-menu option: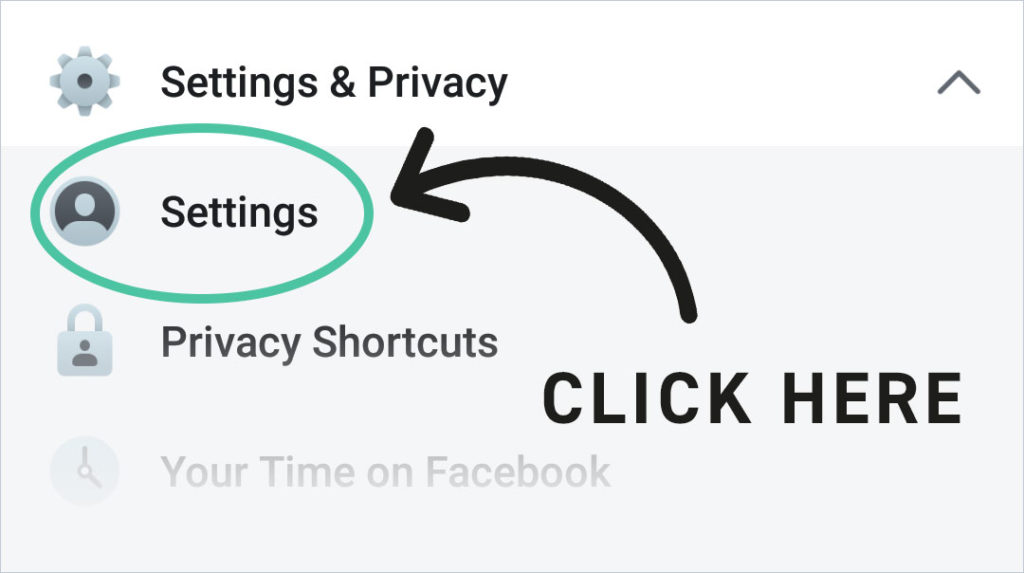 Scroll down and choose "Security & Login":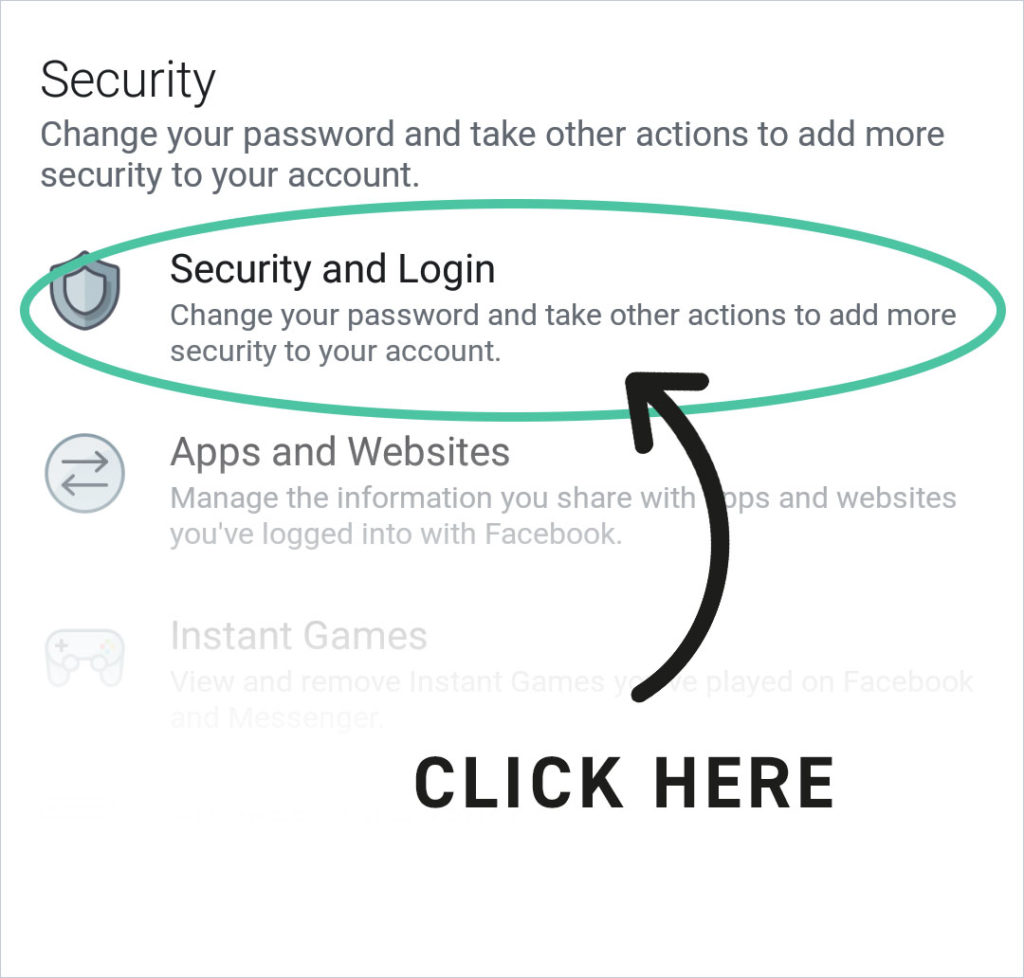 Simply Click on "Change your Password" and Follow the instructions:
In this specific page, we have several security options that we will Highly Recommend to set, but let's start first to choose a Strong New Password.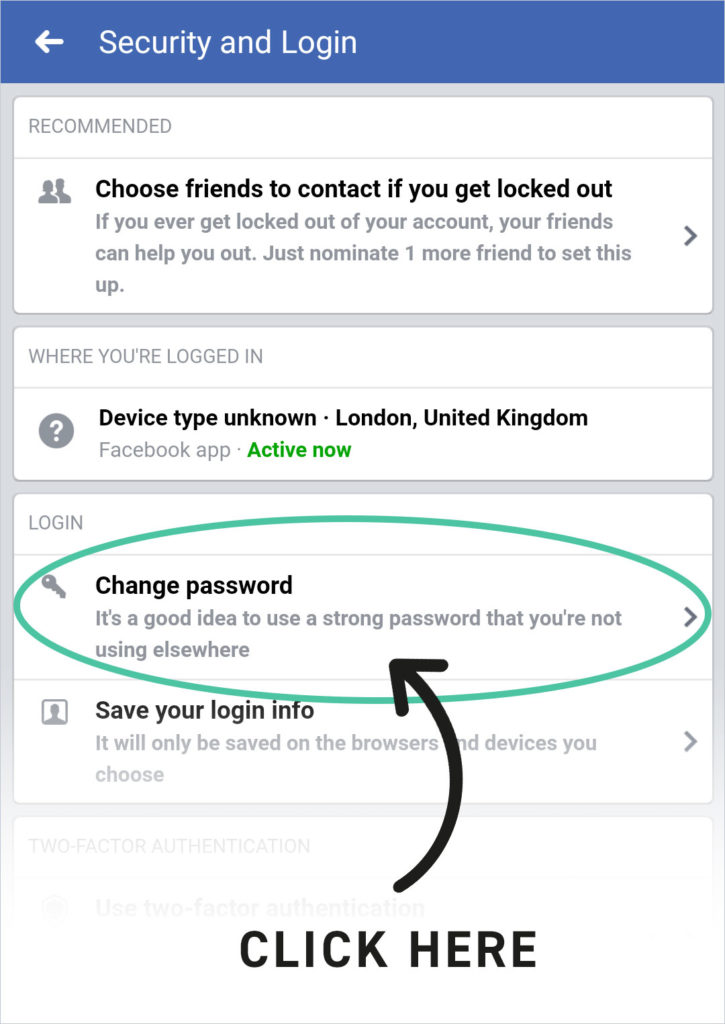 Now you got redirected to the "Change your Password" screen to complete this step: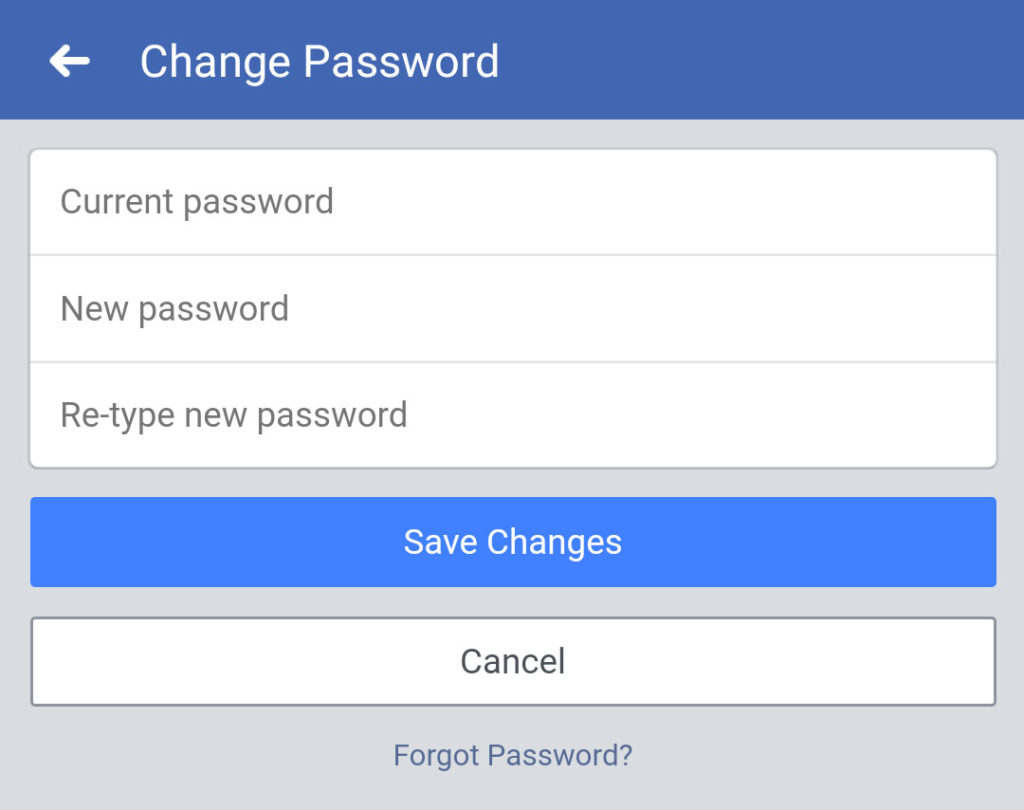 Now that you have changed successfully your Facebook password, so You are much more secured but we invite you below to see the section HOW TO STOP THE PAIN if you feel already Hacked.
---
Special Thanks to Alisa Givertz for the English Version of this article and Zacharie Lahmi for the French Version.
---
This tiny little update of password seems harmless, but every day tens of thousands of people are victimized. By sharing this knowledge you can help other people.
And don't worry, here are some tips to protect you even better.
Comments
comments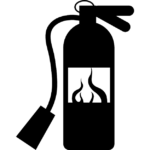 How to stop the pain…
Enter in the MAIN SECURITY OPTIONS SCREEN where you have changed successfully your password, to secure even better you Facebook account if you feel that you were Hacked already :/ 
---
We do recommend to check now if some unknown devices and applications were connected to your account and to delete them by clicking on "Where you logged in" and "Authorized Logins" options: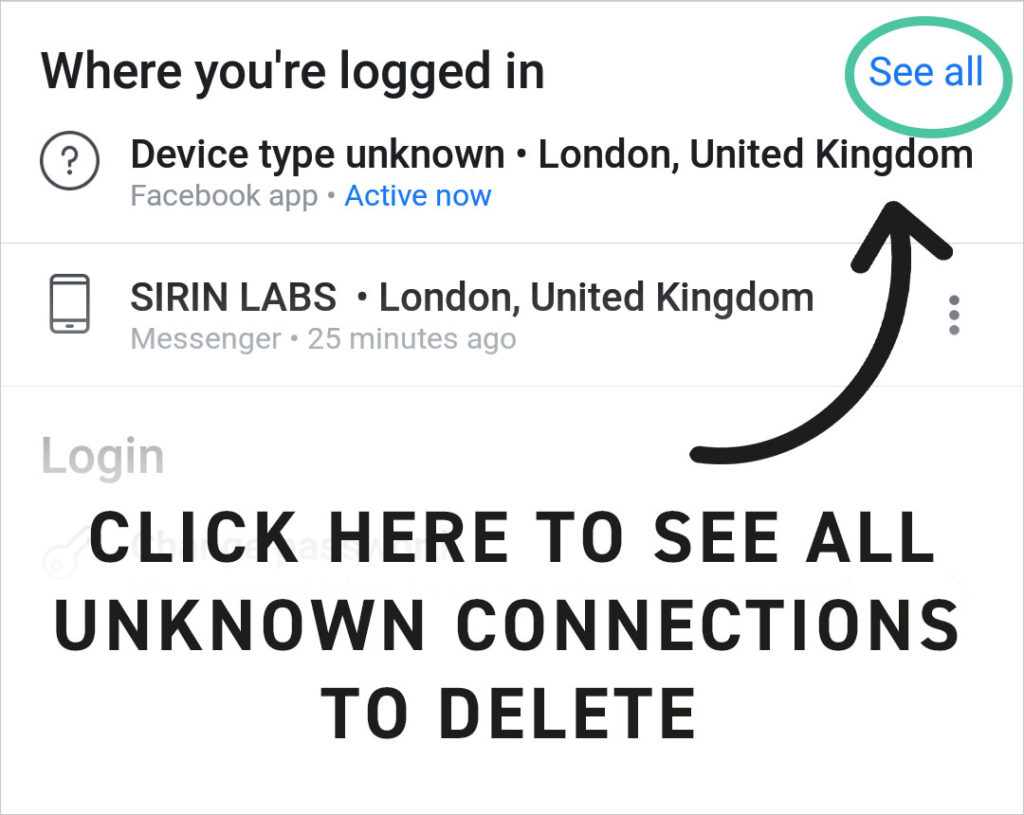 Then simply follow the instruction and delete unknown connections to your Facebook Account.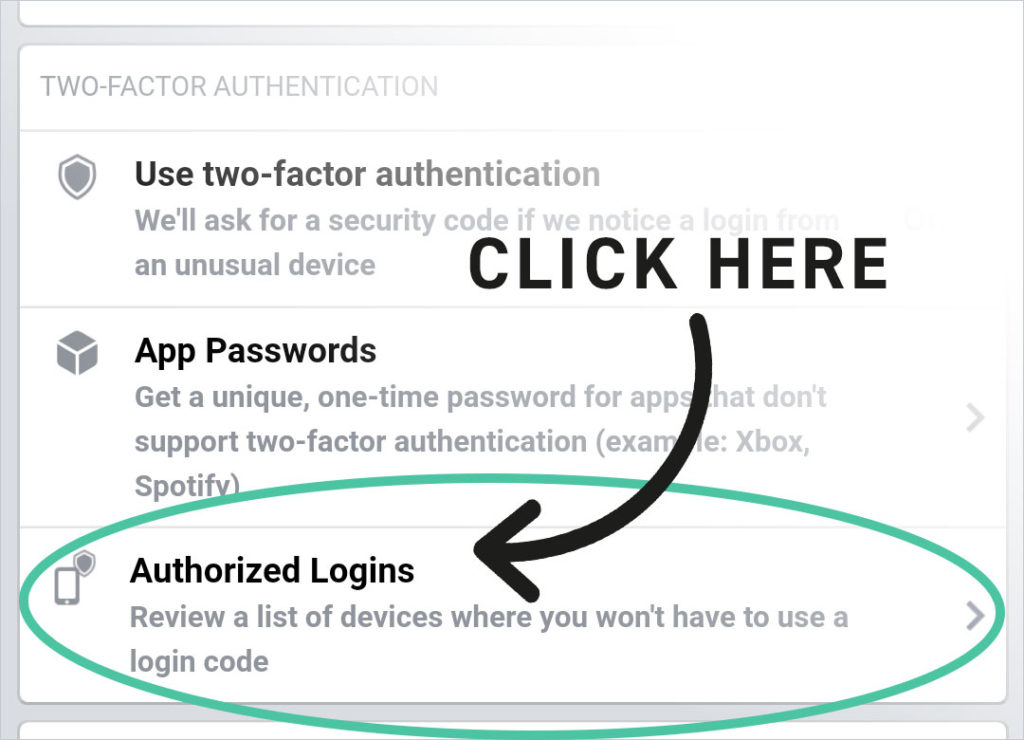 "If you think that Your Account was Hacked" so just go back again to the Main Security Options Screen in this section: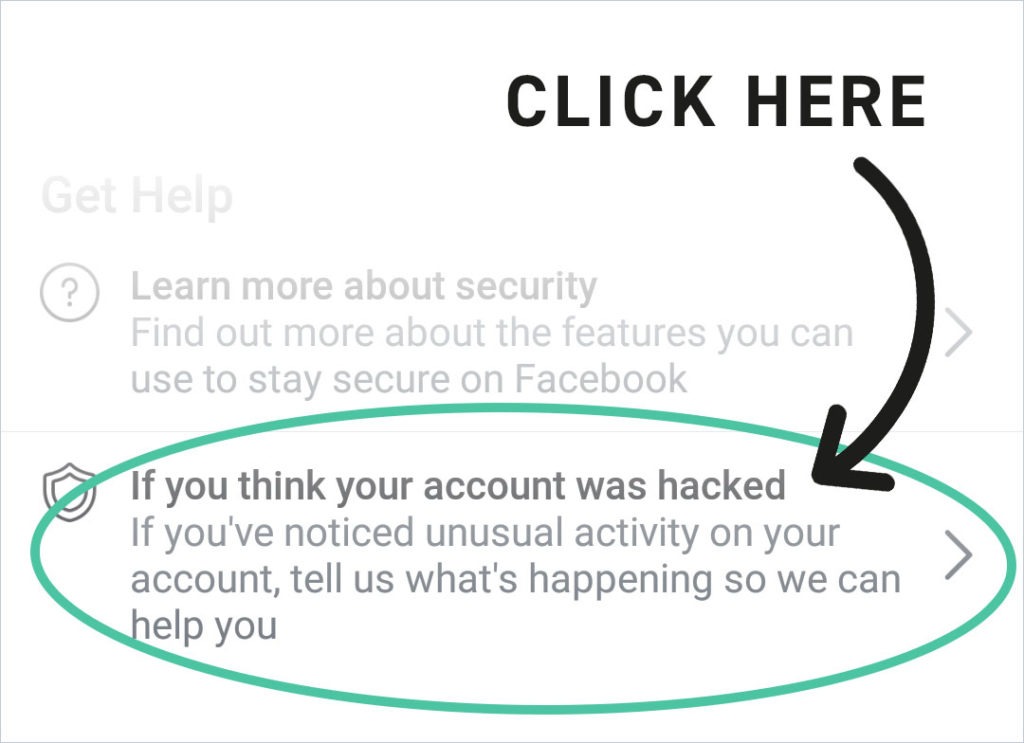 Then simply follow the instruction and Facebook will guide you with a simple wizard on how to guide you to protect the best your account.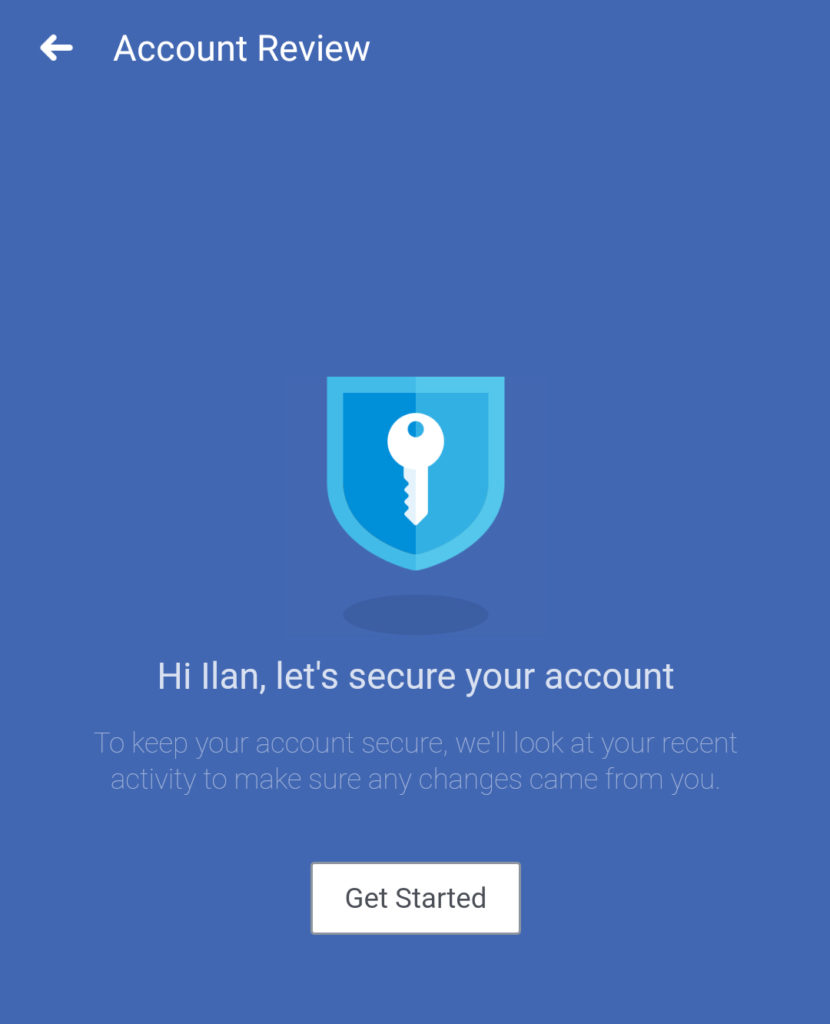 ---
You or a friend, a member of your family, a colleague, or an acquaintance, has been hacked, bullied, scammed, watched ?
You have an anecdote to share with the Cyberforpeople community?
You want to add your voice to the conversation and contribute to raise the level of awareness and Highdentity of all?
Tell us about it by completing the application and ACT !  We'll get back to you if we're interested.