How to find out if your child is being cyberbullied
CYBERBULLYING
|
30 October 2018
Before going any further together, you need to tell me:
Are you the holder of at least one child?
If not, please go on your way and come back to me once you'll finally get to work.
---
Alright, now that we've established that you're a responsible person, there a few things I'd like to discuss with you. First, you can look on the left at the bunch a figures about cyberbullying and realize the full extend of it. This is a serious and growing concern, affecting in particular children and teenagers, and whose consequences can be really dramatic.
---

This article will help you identify whether your child is being cyberbullied. This doesn't constitute some sort of absolute truth, but rather an array of indicators which, I hope, will help you protect, or even save your child. 
These are examples of behavioral changes to pay attention to.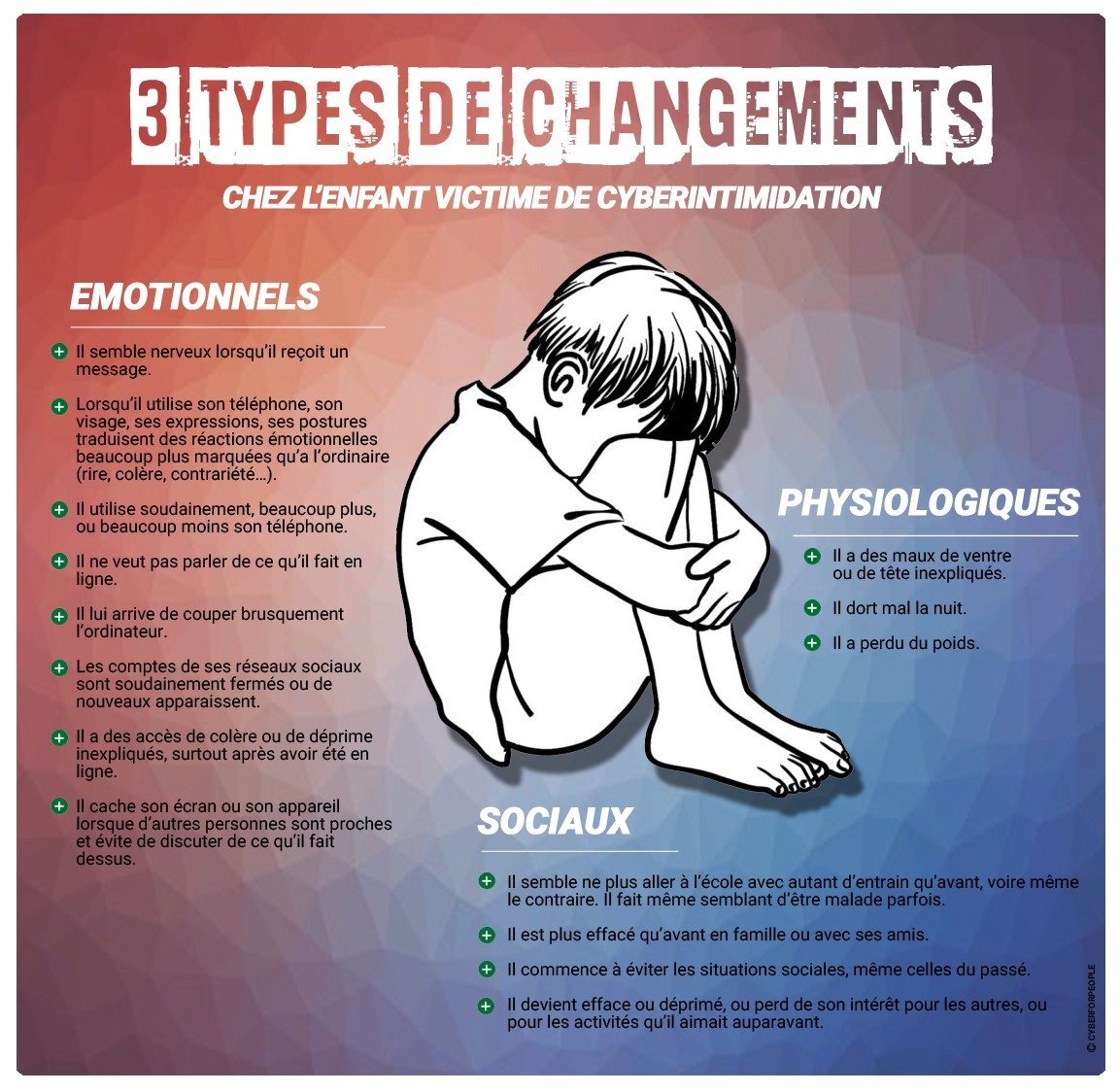 Comments
comments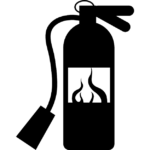 To go deeper…
There are several forms of cyberbullying and it's important to be able to identify them:

Read more…
There are also several ways to prevent or react to cyberbullying:

Read more…
---
You or a friend, a member of your family, a colleague, or an acquaintance, has been hacked, bullied, scammed, watched ?
You have an anecdote to share with the Cyberforpeople community?
You want to add your voice to the conversation and contribute to raise the level of awareness and Highdentity of all?
Tell us about it by completing the application and ACT !  We'll get back to you if we're interested.